Has the performance of your 6.7L Cummins truck declined? It may occur if the DPF, also known as the diesel particulate filter, is clogged with particles that prevent the engine from breathing correctly and operating at peak efficiency. In this situation, a DPF delete kit is needed to remove those minute filtrates and stop their accumulation. The DPF deletion kit will prevent these filtrates from venting into the atmosphere because they are also bad for the environment.
I've gathered the top 5 6.7L Cummins DPF Delete kits to help your Cummins run more effectively and freely.
What Is DPF & Why Need to Delete It?
Diesel particulate filter, or DPF for short, is a tool that aids in preventing and removing microscopic soot from an engine's exhaust system. This soot restricts and clogs the exhaust, making it difficult for the diesel engine to breathe. Thus, it becomes less effective. They must be deleted as a result.
How to Delete DPF & What Tools Are Needed?
To eliminate the minute soot from the diesel exhaust, you want a Cummins 6.7 delete kit. Installing the deletion kit in accordance with the direChelly Hongctions is required to achieve that. The DIY removal of those filtrates or replacement of the filters is not permitted to be done with other tools.
Is deleting a 6.7 Cummins worth it?
The soot-clogging concerns are resolved once a diesel deletion is finished. Additionally, performance enhancements such as an increase in torque or horsepower or better fuel efficiency may be possible. The engine hardware, the aftermarket software, and the tuner may all affect these favorable improvements.
 6.7L Cummins DPF Delete Kit Review In 2022
1.
RaceME ULTRA DPF Delete Programmer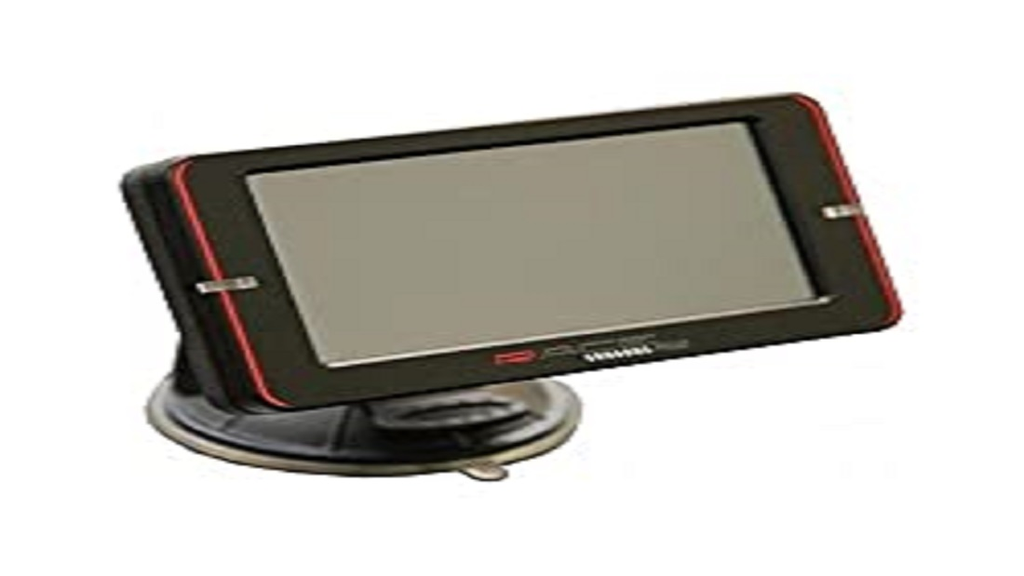 • TPMS feature
• One-touch menu screen
• Gauge layout: Multiple
 2.
H&S Mini Maxx Tuner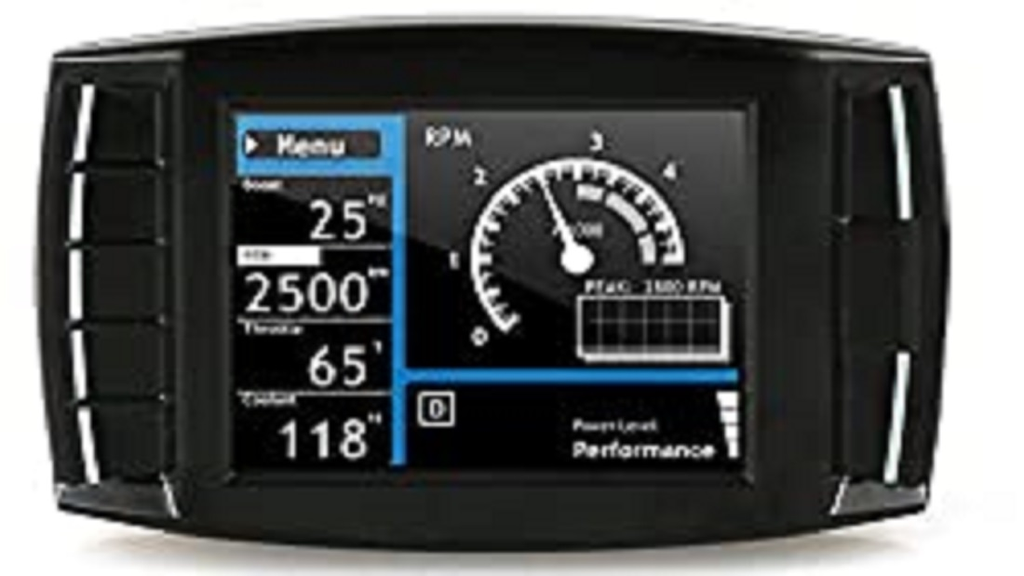 • Made with aluminum
• Fitment for Dodge Cummins
• Prevents soot buildup
 3.EVIL ENERGY EGR Throttle Valve kit
• Dual input power phases.
• Fit for both novice and pros.
• Digital display function.
1.
EVIL ENERGY EGR Throttle Valve Cooler
• Constructed of aluminum
• TIG-welded
• 6-months of warranty
2.
EGR Delete Kit + Intake Elbow
• Placement on the front engine
• Silver steel finish
• Intake manifold elbow
Best Cummins 6.7L DPF Delete Tuner
In my opinion, RaceMe ULTRA DPF Delete Programmer is the finest tuner for 6.7 Cummins DPF. This tuner comes with a number of crucial features that justify its price. Every Cummins owner also strives for a user-friendly, simple technology design. Even if the tune for this 6.7 Cummins delete kit isn't altered, DPF will still be removed.
Cheapest Cummins DPF Delete Tuner
The least expensive yet most dependable EGR kit is the H&S Mini Maxx Tuner. The majority of diesel owners like this tiny tuner because it has so many high-tech functions. With a small investment, you may purchase this visually stunning engine tuner that lets you keep an eye on all engine activity.
Details On 6.7L Cummins DPF Delete Kit?
Should your diesel truck's 6.7 Cummins be deleted? As a result of the emission system, you won't need to visit the shop as frequently for repairs, your fuel efficiency will improve, and it's possible that the temperature of your car's exhaust will also drop.
On the other side, you are voiding the guarantee on your car and breaking the law in your state. What should you do right now? We are here to help you understand everything by giving you all the required information. You will find whatever you require if you stick with us through to the end.
The mid-2000s saw the introduction of the first emissions systems for diesel pickups. Exhaust Gas Recirculation (EGR) was first adopted shortly after catalytic converters were invented. Every vehicle must have a Diesel Particulate Filter (DPF) installed as of 2007 per legal requirements. Finally, Selective Catalytic Reduction (SCR) made its debut in 2011.
Why would someone want to remove 6.7L Cummins? In the past, EGR devices reduced an engine's ability to burn fuel efficiently. The total speed of the trucks was decreased by the emissions systems, which were relatively new for diesel trucks. That is where the idea to remove the emissions system from your car first surfaced in the 1970s.
About 6.7L Cummins
The Cummins 6.7L Turbo Diesel is the ideal solution for your RAM 2500 and 3500 pickup trucks. It has a maximum output of 400 hp and 1000 lb-ft of clean diesel torque. This engine can haul more than 31,000 pounds when mated to the AISIN AS69RC six-speed automatic transmission.
No other engine can even come close to this one when it comes to fuel efficiency. Your 15,000-mile oil change intervals will be provided by the Cummins 6.7L Turbo Diesel. What more could you ask for?
6.7 Cummins Problems
Anything in this world is perfect, right? Have you ever thought to yourself this? Most likely, you did. No, is the response. In this world, nothing is flawless. When it comes to power and torque (up to 1000+ lb-ft), Cummins 6.7 is the greatest engine available, but it isn't completely trouble-free. To help you be aware of what issues you might soon encounter with your vehicle, we're going to list them here.
Clogged Turbocharger

Exhaust Troubles
EGR And DPF Issues
The 5.9 Cummins engine was replaced by the 6.7 Cummins engine in 2007. 5.9 Cummins was well known for its capacity to carry loads. To combat the emission regulations, the 6.7 Cummins was introduced. However, 6.7 Cummins found it challenging to combat these factors and manage pollution laws while maintaining the reputation of 5.9 Cummins.
At that point, everything started to go wrong. Due to intermittent EGR and DPF issues, 6.7 Cummins began to develop a negative reputation. In order to keep their trucks on the road, people had to pay extra money. Experts devised the deletion of the emission system as a remedy to this issue. You may make the engine operate without any more issues by uninstalling the emission system.
· Usual Check-Engine Light
· Head Gasket Failures
· Injectors Going Bad
2013-2018 DODGE RAM CUMMINS DIESEL 6.7
Dodge Ram Cummins Diesel 6.7L, 2013, 2014, 2015, 2016, 2017, & 2018. To totally remove all components connected to emissions, use DPF delete parts. Exhaust systems that don't have a diesel particulate filter (DPF), a catalytic converter (CAT), a diesel oxidation catalyst (DOC), or selective catalytic reduction (SCR). Remove the cooler and EGR valve from your vehicle. Take steps to stop using diesel exhaust fluid (DEF). All of this may be done without any diagnostic issue codes or the check engine light on with a tuner that supports
DPF deletion
.