Is your car too ordinary?
Is your car too dull?
Is the atmosphere in your car deserted?
How to make you stand out from the crowd at Christmas?
------The only answer is car light strip.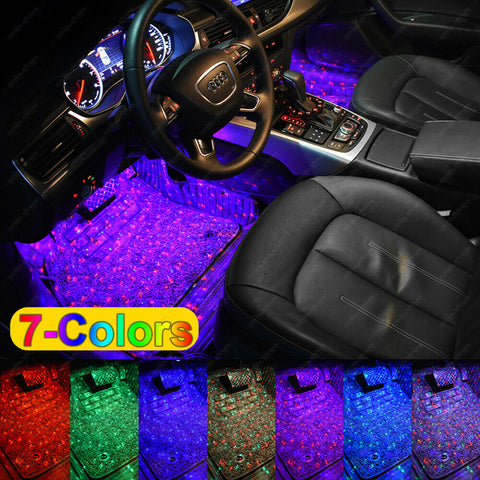 Why do I say that your life still lacks an atmosphere light?
Because the atmosphere light bar is as important as your eyes, no matter how beautiful the car body is, without good lighting, it is as decadent as a pair of listless eyes lacking soul.And In the cold winter. It can not only bring you warmth, but also break the dull journey. Enjoy the feast of vision. Bring you a unique experience.
If you are a trendy person, i can't agree any more you need get a stylish atmosphere lamp. It can enhance your full sense of fashion.We have been researching the atmosphere and coolness of vehicles.


Magical atmosphere light
Waterproof: Our light bar is waterproof, anti-collision, anti-corrosion, DC 5V USB socket, with an on/off button on top to press to turn the light on or off, Remote Control 7 Color RGB
Using a magic sticker to absorb and fix, solve the problem that 3M sticker temperature is too high and easy to fall off.

Rich color: Automatic light changing, alternating color matching of seven colors, beating rhythm of music, create the atmosphere inside the car
High-bright wick, silicone seal outside, low power, high brightness. It has rich colors you want. Is it still not in your heart?

Easier installtion: Simple installation and convenient operation, remote control.

Application: It can not only be used in cars. It can also be used in the living room, bedroom and wedding. You can use it to create a sense of atmosphere in a party. You can put it in the car to relax your tired body and warm your journey. Get out of loneliness in the middle of the night when you leave work alone. If you want to create a special wedding, it is the only one.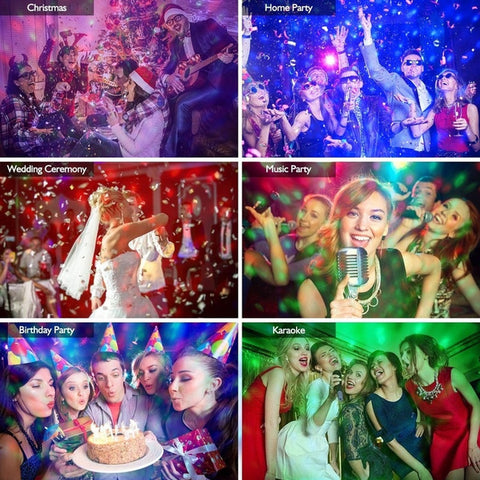 Why am I happier after using it?
When I first got it, I thought its design was very special. I like its round lamp bead design. In the cold winter, I often work overtime at night. But the journey home was lonely and deserted. I used this lamp with the idea of giving it a try. The result surprised me. It has rich colors and can switch automatically. The most important thing is that it adds color to my journey home. I also have special warmth in the winter when I work overtime.
On a weekend, I invited my friends to a party at my house and used it to adjust the atmosphere. It also adds some mystery to the party. I damn love it.


Don't you want to get an atmosphere light in the cold winter?

Christmas is coming soon. Don't you want to get an atmosphere light?

More usages are waiting for you to unlock.